It's not just church…it's LIFE!

FAITH
Life Church believes, as Jesus said, the greatest commandment is to love God with all of our heart, soul and mind, and the second is to love your neighbor as yourself. Only when we recognize that He loved us can we start to fulfill these two commandments.

FELLOWSHIP
Fellowship is one of the foundations for building lasting relationships with others in our church community. We love to eat and spend time with each other. Whether it's Wednesday evening at church or a special event, there is always plenty of great food and lots of fellowship.

OUTREACH
Life Church believes strongly in reaching out beyond the church walls. We have outreaches to our community, orphans (Hope for Life)and to missionaries all over the world.
J
I have come that they may have life,
and that they may have it more abundantly.
Meet the Life Leadership Team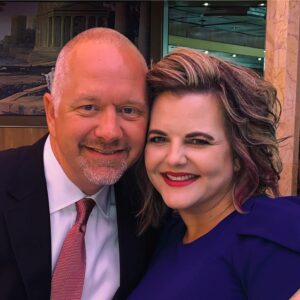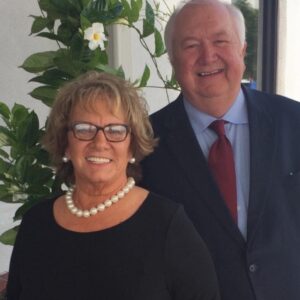 George Bates
Senior Pastor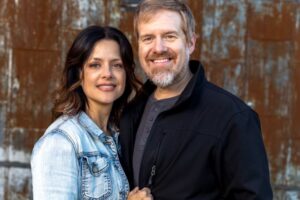 Landy Maughon
Worship Pastor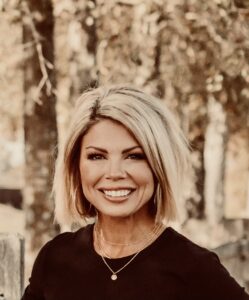 Maranda Hill
Team Development Pastor
We're glad you're here and hope to see you at our weekend service! Our desire is to provide a place for you to connect, find purpose, and grow in relationship with God and others. Here is a little bit about who we are and how you can get connected at Life Church.
Our Sunday gathering is an important part of being the church at Life Church, and one of the best ways to feel connected. We believe it is important to gather for worship, preaching, and community. There is a nursery available, as well as environments for children. Be sure to stop by the "I'm New Here" table in the front lobby to ask any questions and find out more about our church!
Service Time and Location
Our Sunday service begins at 10:30. We meet each week at

2330 LA-15 in Winnsboro. If you have children ages preK through 1st grade, arrive a little early to drop off your children at KidsLife!
Every Sunday you will hear our worship team play rich, storing, Gospel centered music, not as a performance but as an act focusing our attention on God. You will also hear substantive gospel messages where Pastor Kevin will teach and apply the Bible. We explain what the Bible means by what it says. We don't add to it, and we don't take away from it. Most importantly, you will get to meet a community of people gathered around Jesus who care for the welfare and renewal of our community. These people are like you in many ways. They are citizens, creatives, moms, dads, young marrieds, professionals, college students, and singles. Some have known Jesus for many years, others have yet to meet Him. We are all imperfect people looking to a perfect Christ. Our environment is casual, you'll see people wearing shorts and flip flops sitting next to people dressed up-come as you are. We'd love to have you join us!
Where can God use your talents?

WORSHIP
Life Church worship is for everyone. We love to come together and worship as a family. Our worship experience covers all types of music and styles.
Student Life ministers to our 7th – 12th graders. Led by Tanya Cobb and a group of leaders, your students will find a place to grow and build relationships with each other and most importantly…Jesus.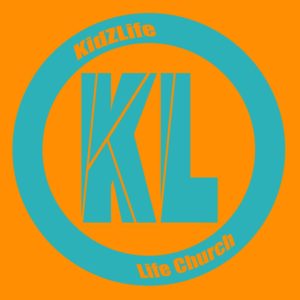 KIDZLIFE
KidzLife is where your K – 6th graders will be challenged to grow in Gods Word and learn to love one another. The Kindergarten class is led by April Johnson, and the 1st – 6th graders are led by Pastor Jayme.
LADIES OF LIFE
LOL is for all of the women of Life Church. We get together quarterly, and go to one or two conferences a year. We love getting together, seeking God and building relationships with each other.
HOPE FOR LIFE
HFL ministers to three main areas.
1. We help financially with adoptive families.
2. We help with Orphans home and abroad. We support orphanages each month financially and prayerfully.
3. We help with medical costs for life saving and quality of life surgeries.
PRAYER
Prayer is a foundational part of Life Church. Our prayer team is led by Bruce and Lora Jackson. We have a prayer team that is always ready to pray for you. If you have a need, send it to us here or put it in our prayer request box in the foyer.
Winnsboro, LA 71295
Phone: 318-435-5433
Email: info@thelc.us
Here's where you'll find us